Fall Parent-Teacher Conferences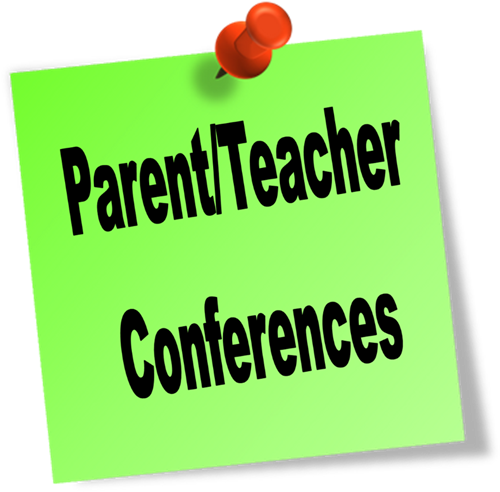 ---
October 31, 2022

Fall Parent Conferences for Loudenslager Elementary School will be conducted in-person on Friday Nov. 18th (1:30 PM - 3:00 PM), Monday Nov. 21st (1:30 PM – 3:00 PM) and Tuesday Nov. 22nd (6:00 PM – 7:30 PM).
Loudenslager Elementary School utilizes the Online Parent Conference Sign-Up System through the Genesis Parent Portal. If a Parent-Teacher conference has been requested, please follow the directions below to register for a time slot using your Genesis Parent Portal Account. There are a limited number of appointment times available for a given teacher, so we recommend that you sign up early to ensure your preferred time and date.
Directions for Online Conference Set-Up
Access The Genesis Parent Portal Via
Login Using the Username and Password you were sent via email.
(If you are unsure of your Username and Password please contact the main office at 856-423-2228)

Select the Conferences Tab under Student Data on the Main Parent Portal Screen.

Click on Schedule Conference for Fall Parent Conferences (2022)

Select a time slot by clicking on the Reserve Button under your preferred conference time.
If you have any difficulty selecting a time slot, please contact the Loudenslager Main Office at 856-423-2228 or your child's teacher. We thank you for your cooperation and look forward to seeing you at Parent Conferences!
Thanks,
Matthew J. Browne
Loudenslager Elementary School, Principal
Paulsboro Public School District