First Day Forms - 2021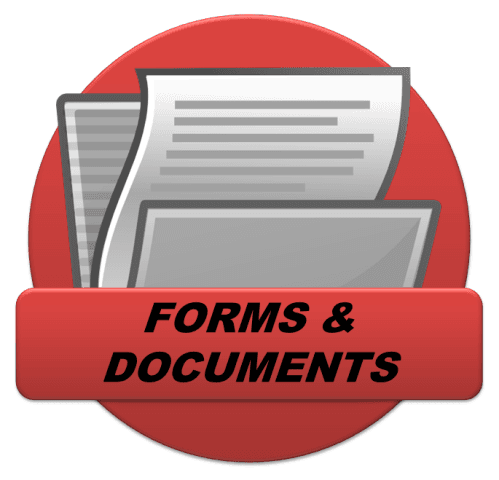 ---
September 3, 2021

Parents/Guardians,
In an effort to make the process for completing our mandatory school forms easier, we have transitioned the majority of the forms for Loudenslager students to an online platform through the Genesis Parent Portal. These important documents are located in the Forms section of your Genesis Parent Portal Account.
Student Emergency Contact Information
It is important for the Main Office to maintain current information on each child in the event of an emergency. Please review the list of contacts for your child and make any necessary changes.
Student Handbook
We request that every parent reviews and discusses the student handbook with their child before completing the electronic signature Form in Genesis. Your signature indicates that you have read and understand the student handbook for this school year.
Photo Release Form
The Photo Release form indicates whether or not you give permission for your child to be photographed during district or school activities.
Dismissal Method
Please select the planned dismissal method your student will utilize at the conclusion of each school day.
If you are unable to access your Genesis Parent Portal Account, please contact me at mbrowne@paulsboro.k12.nj.us and I will be happy to provide you with assistance.
I hope that everyone enjoys the final few days of summer, and I look forward to seeing our students in September!
Sincerely,
Matthew J. Browne
Loudenslager Elementary School, Principal
Paulsboro Public School District