Loudenslager Community Playground Build - 4/1/23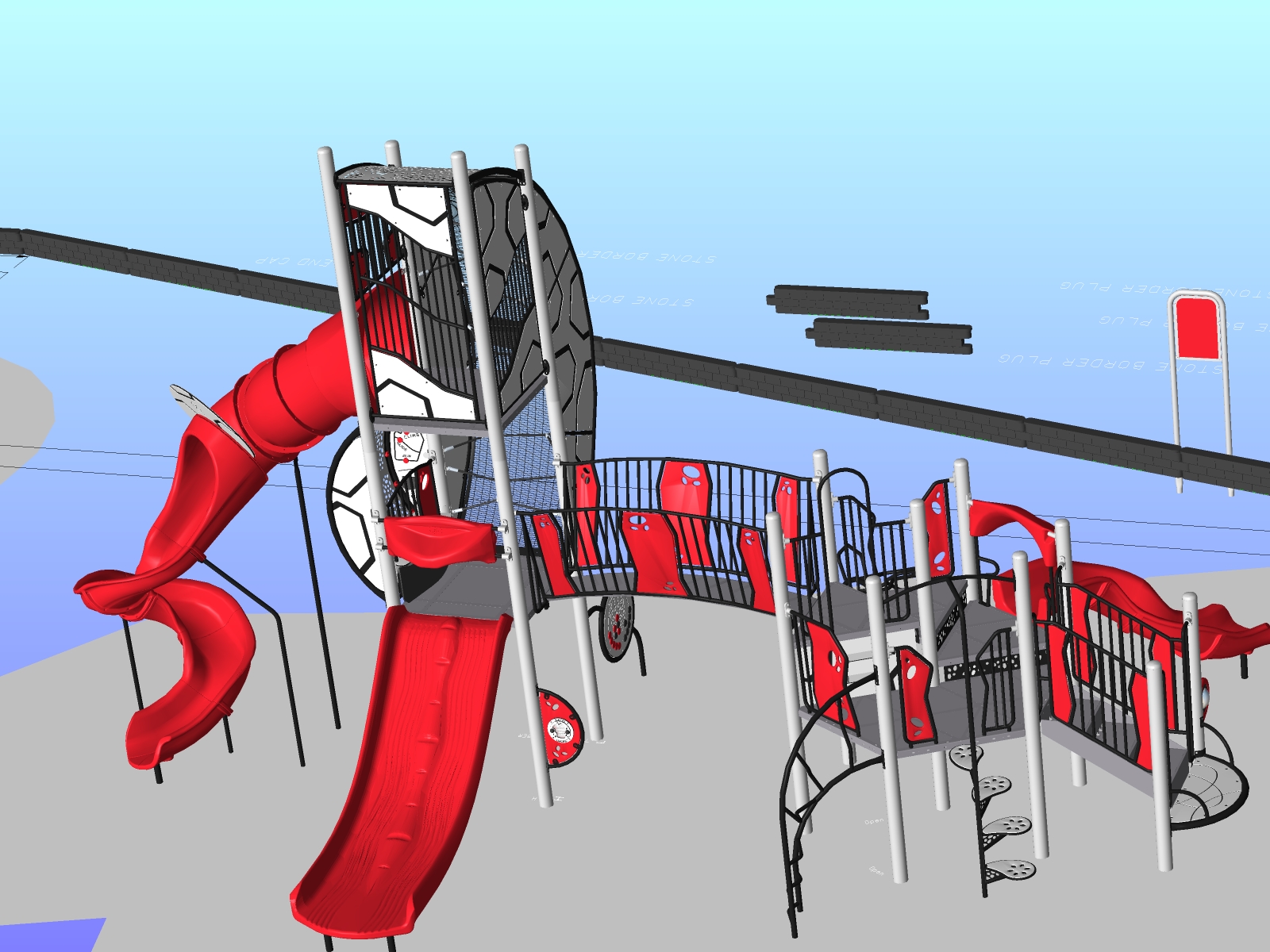 ---
February 3, 2023

Parents/Guardians,
We are excited to announce that later this spring, Loudenslager Elementary School will finally be receiving a playground structure for both students and Paulsboro community members to enjoy.
The new Loudenslager playground will be grant funded and as part of this project we will be implementing a community-build model to make this playground a reality for the hundreds of children throughout the Borough of Paulsboro. The community-build model features a supervised playground build that incorporates volunteers from our town or local businesses and organizations to assist with the installation process, which at its conclusion will provide our students with a new safe space to play while instilling a sense of pride by giving back to the community.
Pending approval from the Paulsboro Board of Education, our community build date is set for Saturday April 1, 2023 from 8:00 AM - 4:00 PM and we are seeking approximately 150 volunteers from the community to assist with this project. The rain date for this project is set for Sunday April 2, 2023.
Building experience is helpful, but not necessary for participation in this event. We will have members of both the district maintenance crew and the playground manufacturers crew building right alongside the volunteers and ensuring the structure is built properly and safely.
If you or your group is interested in volunteering we encourage you to utilize the volunteer sign-up form. Additional information can be found at https://loudenslager.paulsboro.k12.nj.us/communitybuild, and we encourage anyone with questions to contact the Loudenslager Main Office at 856-423-2228.
Sincerely,
Matthew J. Browne
Loudenslager Elementary School, Principal
Paulsboro Public School District