2nd MP Progress Reports Posted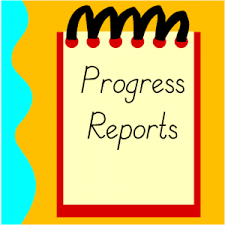 ---
Dear Parents/Guardians,
2nd Marking Period Progress Reports have been posted for all Loudenslager students in the Genesis Parent Portal. Parents are encouraged to review their child's progress report and should contact their child's teacher if they have any questions or concerns.
If you need assistance accessing your parent portal account, please e-mail mbrowne@paulsboro.k12.nj.us.
Additionally, as a reminder The Paulsboro Public School District will be operating on a Early Dismissal Schedule on Thursday December 22, 2022 and will be closed for Winter Break from Friday December 23, 2022 thru Monday January 2, 2023. The District will re-open on Tuesday January 3, 2023.
If you have any questions or concerns please do not hesitate to contact the Loudenslager Main Office at 856-423-2228.
Thanks,
Matthew J. Browne
Loudenslager Elementary School, Principal
Paulsboro Public School District