Black History Month Celebration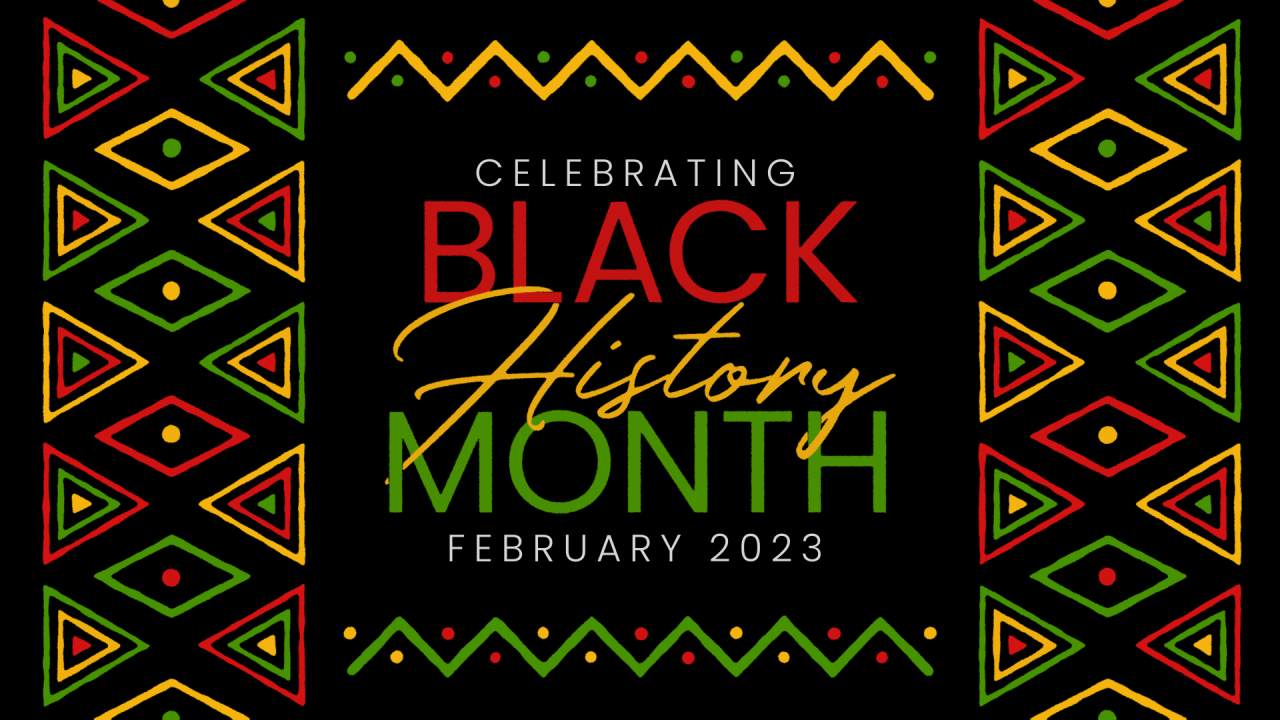 ---
Parents/Guardians,
Loudenslager Elementary School has a long standing tradition of celebrating Black History Month through the implementation of student-centered projects, lessons, and activities during the month of February. Prior to the pandemic, we had started a new tradition that included a living museum project, where our students showcased their projects for visitors here at Loudenslager.
Throughout the month of February, students in every classroom have participated in projects ranging from research projects, reflection activities, or digital presentations with each grade level studying a specific time period related to Black History.
These projects will be arranged and organized throughout the halls and classrooms of Loudenslager Elementary School to create a living museum of student work and research. Parents and the community are welcome to visit our displays from 9:30 AM - 11:00 AM on Tuesday February 28, 2023.
We are excited to be able to hold our Black History Celebration in person again this year, and hope you will visit our Living Museum Project on February 28th. If you have any questions or concerns, I encourage you to contact your child's classroom teacher or the Loudenslager Main Office at 856-423-2228.
Sincerely,
Matthew J. Browne
Loudenslager Elementary School, Principal
Paulsboro Public School District