Parent Pick-Up Changes - Loudenslager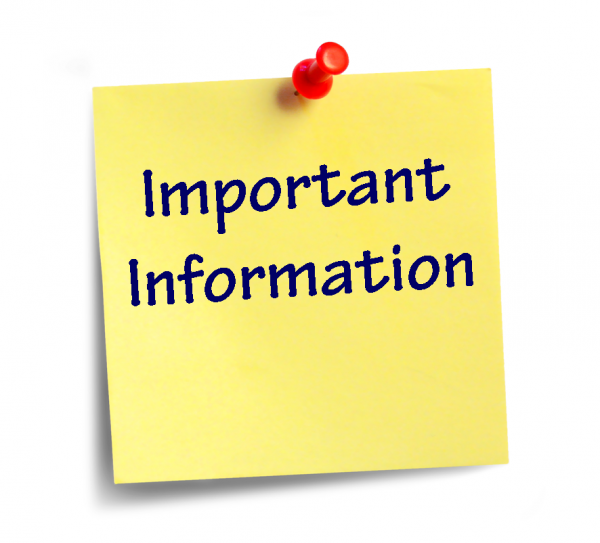 ---
May 22, 2023

Dear Parent/Guardians,
As part of a joint effort to improve the safety and efficiency of the student pick-up process at Loudenslager Elementary School, the District in conjunction with the Borough of Paulsboro has created a new road that directly connects the Loudenslager Parent Pick-Up lot with Delaware Street via Jessup Street.
Parents will continue to enter the Parent Pick-Up lot via Pine Street, however all traffic will be forced to exit the lot via the new Jessup Street connection road. This new road has restricted access, and will only be available during the arrival and dismissal process or when there are other large events at the school.
Parents dropping off or picking up a student in the car lot will continue to line up along the sidewalk area, pull all the way up as directed by school staff, and encourage all students being dropped off to exit the vehicle on the passenger side of the car when possible.
Below is a link with a diagram of the new traffic pattern and Jessup Street connection.
New Traffic Pattern (Loudenslager).pdf
It is our hope that this new road will help to alleviate some of the traffic congestion on Swedesboro Avenue, and will provide more direct access to Delaware Street.
If you have any questions or concerns regarding the new traffic pattern for our Parent Pick-Up lot, I encourage you to contact the Loudenslager Main Office at 856-423-2228 Ext. 4201.
Sincerely,
Matthew J. Browne
Loudenslager Elementary School, Principal
Paulsboro Public School District