Loudenslager Spirit Wear Sale!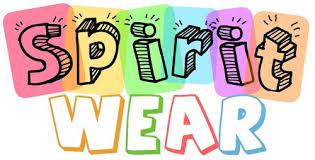 ---
October 21, 2022
The Loudenslager Student Council has organized a spirit wear sale for students and staff from October 21, 2022 - November 4, 2022.
Below is the link to the Order Form
https://drive.google.com/file/d/13FuTgnh7bNAT8tbmZ0v-aX8DUDlIl__o/view?usp=sharing
Please contact Loudenslager Student Council Advisor, Gianna Verrecchio if you have any questions or concerns at glombar@paulsboro.k12.nj.us.
Thanks,
Matthew J. Browne
Loudenslager Elementary School, Principal
Paulsboro Public School District