Jumpstart Program - 2023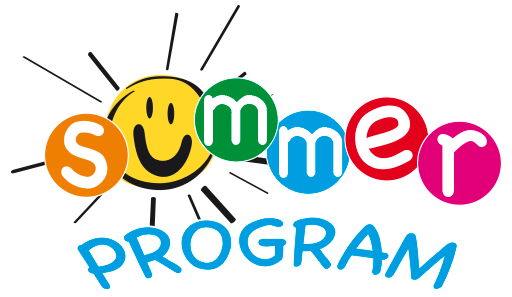 ---
May 23, 2023
Dear Parent/Guardian:
We are excited to announce that the Paulsboro Public School District will again be offering an exciting summer program for our students this year. The Jumpstart Program will be offered free to students in grades Kindergarten through Sixth Grade and will provide additional instructional support as well as enrichment activities during the summer months.
The Jumpstart Program will begin on Monday, June 19th and runs through Thursday, July 28th. Students will attend Monday through Thursday July 20, 2023 from 8:30 AM - 11:30 AM at Loudenslager Elementary School. The program will be closed on Monday July 3, 2023 and Tuesday July 4, 2023.
Students who participate in the Jumpstart Program will receive intervention and instructional support in the areas of Mathematics and Language Arts, and will also participate in enrichment activities such as Art, STEAM, Technology, Physical Education, and Music. It is our hope to not only provide additional academic support, but to provide a fun and engaging learning experience for our students after a difficult and challenging school year.
Parents who are interested in registering their child for the Jumpstart Program should use the electronic registration form link below.
You will receive additional information about the program including your child's summer program teacher prior to the start of the program in June.
We are excited to be able to provide this important program this summer, and encourage you to contact us with any questions you may have.
Sincerely,
Matthew J. Browne
Loudenslager Elementary School, Principal
Paulsboro Public School District