6th Grade Dance - 6/1/23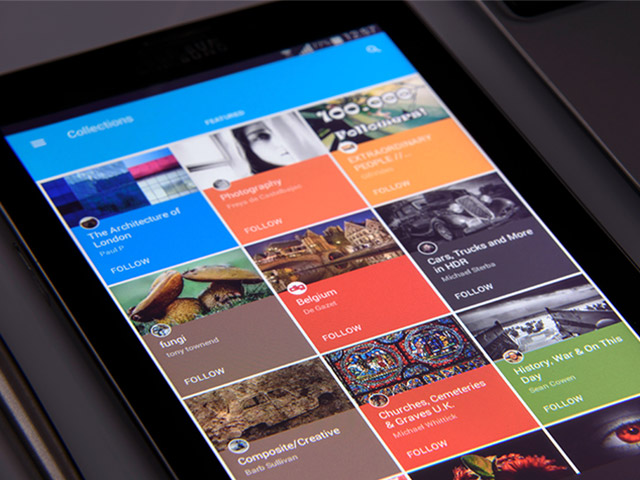 ---
May 17, 2023
Good Afternoon,
We are excited to celebrate our 6th Grade students with an end of the year dance on Wednesday May 31, 2023 from 6:00 PM - 8:30 PM in the Loudenslager All-Purpose Room.
To ensure that this event is enjoyable and safe for all of our 6th Grade students, I wanted to provide parents with a few reminders below:
Students should be dropped off and picked up on Baird Avenue at the Main Entrance.

Only 6th Grade students enrolled at Loudenslager will be permitted to enter the event.

Dress attire is casual and students dressed inappropriately will not be allowed to enter.

Students must be present at school on the day of the dance in order to participate.

Students are expected to use cell phones responsibly (i.e. Photos With Friends)

Unacceptable conduct will result in parent contact and dismissal from the dance.


A permission slip was sent home with your students, and must be returned prior to the dance in order for the student to be admitted.
I thank you for your attention to these reminders, and encourage you to contact the Loudenslager Main Office at 856-423-2228 Ext. 4201 with any questions or concerns.
We are thankful that we are able to provide this opportunity for our 6th Grade students again this year, and it has been my pleasure to work with you and your children this school year!
Sincerely,
Matthew J. Browne
Loudenslager Elementary School, Principal
Paulsboro Public School District