Loudenslager Parent Letter - 11/10/21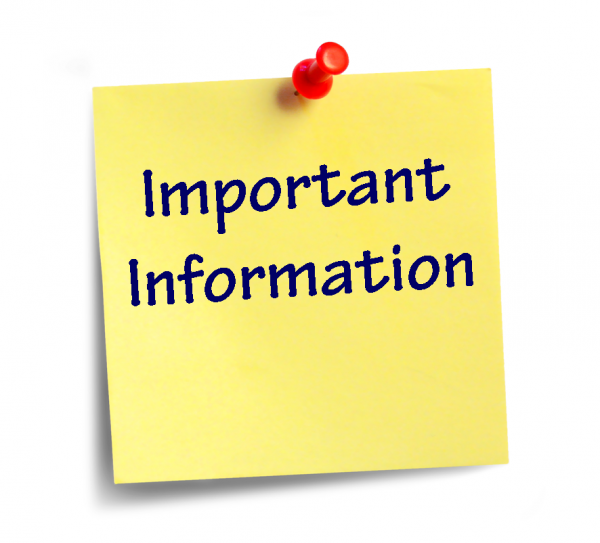 ---
Dear Parent/Guardian,
As we quickly approach the conclusion of the 1st Marking Period, I wanted to take the opportunity to provide everyone with some important information pertaining to the rest of the month.
Report Cards - 1st MP
The last day of the 1st Marking Period is Friday November 12th. You will likely notice that the Grading section on the Genesis Parent Portal will be closed after this date to allow for final grades to be calculated and added to report cards. All report cards will be posted in the Genesis Parent Portal on Friday November 19th. As a reminder, we do not send home paper report cards at this time, however if a hard copy is required, please contact the school and we will be happy to provide one for you.
Parent-Teacher Conferences
Parent-Teacher Conferences will be held on Friday November 19th and Monday November 22nd from 1:30 PM - 3:00 PM and on Tuesday November 23rd from 6:00 PM - 7:30 PM. All conferences must be reserved using the Genesis Parent Portal. If you have any difficulty registering for a conference slot or accessing your parent portal account, please contact the Loudenslager Main Office.
Early Dismissal Schedule
We have several early dismissal days scheduled over the next two weeks as a result of parent conferences on Nov. 19th, 22nd, and 23rd and for the Thanksgiving Holiday on Nov. 24th. On Early Dismissal days students are dismissed starting at 12:30 PM for our Parent Pick-Up lot students, 12:35 PM for the Boys & Girls Club Program, and 12:40 PM for all walkers and bike riders. As a reminder there is NO JOY PROGRAM on Early Dismissal days.
Make-Up Pictures
Picture Day Make-Ups are scheduled for Friday November 12th at Loudenslager. If your child arrived in the district after our initial picture day in September or if you were not satisfied with the original pictures this is the opportunity to have your child's pictures re-taken. Pictures will take place in the All-Purpose Room between 8:30 AM - 11:00 AM. You can access the Picture Retake Flyer and access code on our School Website: https://loudenslager.paulsboro.k12.nj.us/
Sincerely,
Matthew J. Browne
Loudenslager Elementary School, Principal
Paulsboro Public School District