Loudenslager Newsletter - December 2022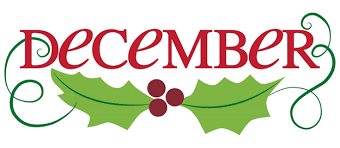 ---
Greetings From Loudenslager!
It is hard to believe that we have arrived at the beginning of December. December is another exciting month at Loudenslager Elementary School including our Holiday Kindness Calendar Activities, Winter Music Concert, 2nd Marking Period Progress Reports and of course our Winter Break!
I highly recommend that you check out the Loudenslager Newsletter for December 2022 by clicking on the link below!
Loudenslager Newsletter - December 2022
If you have any questions or concerns, please contact the Loudenslager Main Office at 856-423-2228 Ext. 4201.
Thanks,
Matthew J. Browne
Loudenslager Elementary School, Principal
Paulsboro Public School District