NJSLA Parent Letter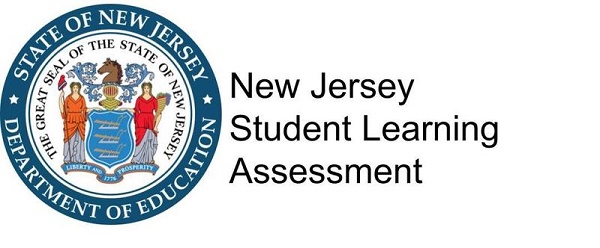 ---
April 21, 2022
Dear Parents or Guardians,
The NJSLA Test for the 2021 - 2022 school year will be administered during the months of April and May at Loudenslager Elementary School. Below is an outline of the dates that each grade level will be tested:
Testing Dates
3rd & 4th Grade – April 25th - April 29th

5th & 6th Grade – May 2nd - May 10th
Below are some helpful hints to assist you in preparing your child for the test:
Make sure your child goes to bed early and gets a good night's rest.

Avoid scheduling trips or appointments during the test. It is important that your child is in school and on time every day.

Classes with perfect attendance during testing will receive an Ice Cream Party at the conclusion of their testing week.

For their own comfort, students are encouraged to bring their own headphones or earbuds for use on the NJSLA Assessment. Headphones will be provided to anyone who does not have their own on testing days.

Provide a good breakfast (Students will continue to receive breakfast at school as usual.)

Let your students know that the test is important. Encourage them without being too anxious. You could say "This test is important. I know you will try hard and do your best." Your confidence will be contagious.

No Cell Phones Are Allowed. As per the policy for standardized testing, cell phones are prohibited to be on the students during testing. Students will be given the opportunity to turn over their cell phone to the teacher prior to the start of testing each day, and will have it returned back to them at the conclusion of the testing period that day.
Thanks,
Matthew J. Browne
Loudenslager Elementary School, Principal
Paulsboro Public School District