Orbeez & Lookalike Guns Letter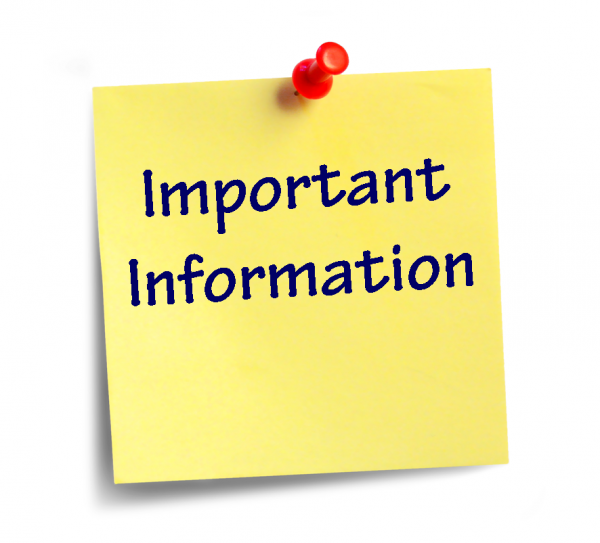 ---
May 8, 2023
Dear Parent/Guardian;
The letter is to inform parents and the community that our students are NOT permitted to have Orbeez Pellet Guns or any other type of airsoft, water, or gel guns (and look-alikes) in our schools, on school property, on school buses, or at school activities and events.
Here in our community and across the country, Law Enforcement Officers and School Administrators alike have been responding to incidents involving Orbeez Guns and other types of Pellet Guns. These weapons not only pose a risk to other students when used, but also create a sense of panic for staff and students during the school day as these items may easily be mistaken for real guns with disastrous consequences.
We are asking parents and guardians to talk with their children about the safety concerns and panic these items can cause in a school setting. If your child has access to these, please tell them that these items are NOT to be taken to school or used in any school environment/setting. In order to address this growing trend, the Paulsboro Public School District will respond to any such behavior with any/all appropriate consequences under the district's student code of conduct up to and including suspension from school.
Student achievement, safety and school security are the Paulsboro Public School District's top priorities. We want all of our students to be safe wherever they are in our community, and we are asking for our students, parents, guardians, and community's support and partnership with this situation.
Thank you for your continued support in helping the Paulsboro Public School District maintain a safe and productive learning environment for all of our staff and students.
Thanks,
Dr. Roy Dawson III
Superintendent of Schools
Paulsboro Public School District