Loudenslager Monthly Newsletter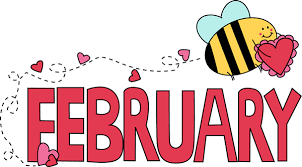 ---
Parents/Guardians,
We have arrived at the month of February, which is both an exciting and important month at Loudenslager Elementary School. During the month of February we will celebrate with our 2nd Marking Period Honor Roll and Renaissance Students, will host our Annual Flag Football Game, and will Celebrate Black History Month.
I highly recommend that you check out the Loudenslager Newsletter for February 2023 by clicking on the link below!
https://www.smore.com/3nv0b
If you have any questions or concerns, please contact the Loudenslager Main Office at 856-423-2228 Ext. 4201.
Thanks,
Matthew J. Browne
Loudenslager Elementary School, Principal
Paulsboro Public School District