Instrumental Band Parent Letter - Loudenslager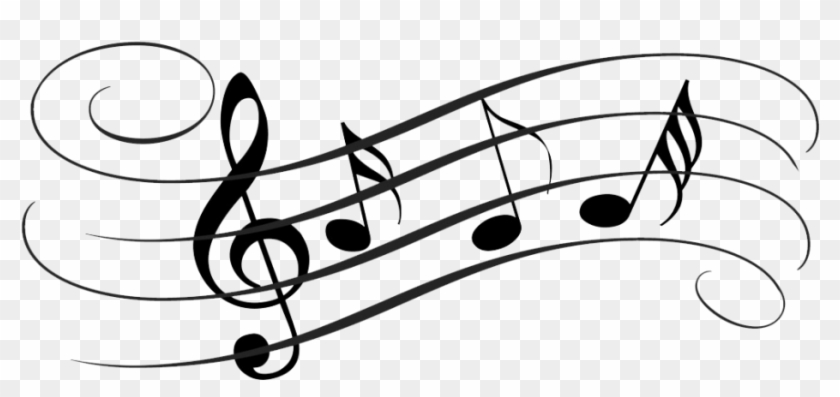 ---
September 7, 2023
Dear future band parent/guardian,
Thank you for supporting your child in his/her endeavors into the band world at Loudenslager Elementary School. Band is a family that provides a collection of experiences and skills that are unique, rewarding, and altogether unforgettable for all students in grades 4th through 6th. Parents and guardians are asked to do several things to ensure a positive experience for the students. Below is a list of ideas that a parent/guardian can do at home to help the new band student adjust to his/her responsibilities:
I recommend students practice 15-20 minutes 5 days a week. Playing each day makes the student a more consistent player. In addition, with consistent practice the student's muscle memory increases and their retention of musical concepts increases exponentially.
Sometimes 15 minutes a day can't happen- spend more time practicing on days where the student has more time. The goal is to learn the instrument and songs.

Practicing may not always sound pretty. Students should review songs that have already been completed and work on songs that need to be checked

Don't forget- students should be exploring their instruments. They can do this by trying to make new sounds, making up with their own songs, or just pressing new buttons. This is the fun part of learning an instrument. Please be understanding of this and encourage the student to continue practicing.
If your child would like to participate in the band, please fill out the Google Form using the link below as soon as you can. Once this form is completed, instruments will be distributed on a first come first serve basis. Any questions please feel free to reach out to me at bbetz@paulsboroschools.us.
Instrumental Band Interest Form
Sincerely,
Brian Betz
Loudenslager Elementary School, Instrumental Music Teacher
Paulsboro Public School District