Guidance Counselor - Marcelina Guzman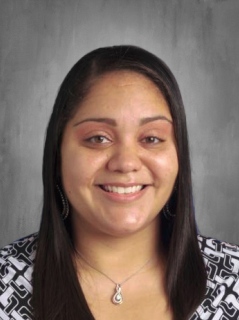 Dear Parents and Guardians:

My name is Marcelina Guzman and I'm very excited to be Loudenslager's School Counselor. I have been a School Counselor for over 10 years and have several more years of mental health counseling experience.
As the School Counselor I will be able to provide individual, small group, and brief-crisis intervention counseling. As the School Counselor it is my job to ensure that all of our students not only have a successful school year, but an enjoyable one as well. I will be involved in the academic and social emotional development of each student here at Loudenslager.
My goal as the school counselor is not just to work with the students but also their parents/guardians, teachers, and the administrators to make sure each student is reaching their greatest potential. I want the students here at Loudenslager to know they have a solid support system in me, their School Counselor, when they are here at school.

I am here to support both the students and parents of the Paulsboro community and encourage you to reach out if you have any problems, questions, or concerns.
Contact Information
Contact Name
Phone Number