Principal - Matthew J. Browne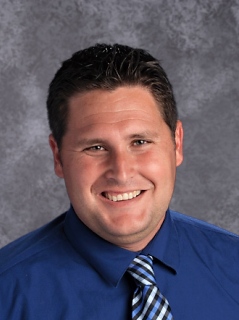 Welcome Students and Parents,
The entire Loudenslager School family is dedicated to fulfilling the district mission of providing each student education opportunities to help them attain their full potential both academically and socially. Our instructional programs take place in a responsive, community-based school system. Our instructional practices are founded on research and creative problem solving. Our long-range goal is to prepare each child to become a productive citizen in a democratic society.
We are committed to fostering respect among all people, encouraging self-discipline, building self-esteem and teaching children to make responsible decisions. We encourage parents and the community to join with us to help create a stimulating school environment where each child is encouraged to succeed.
Sincerely,
Mr. Matthew Browne